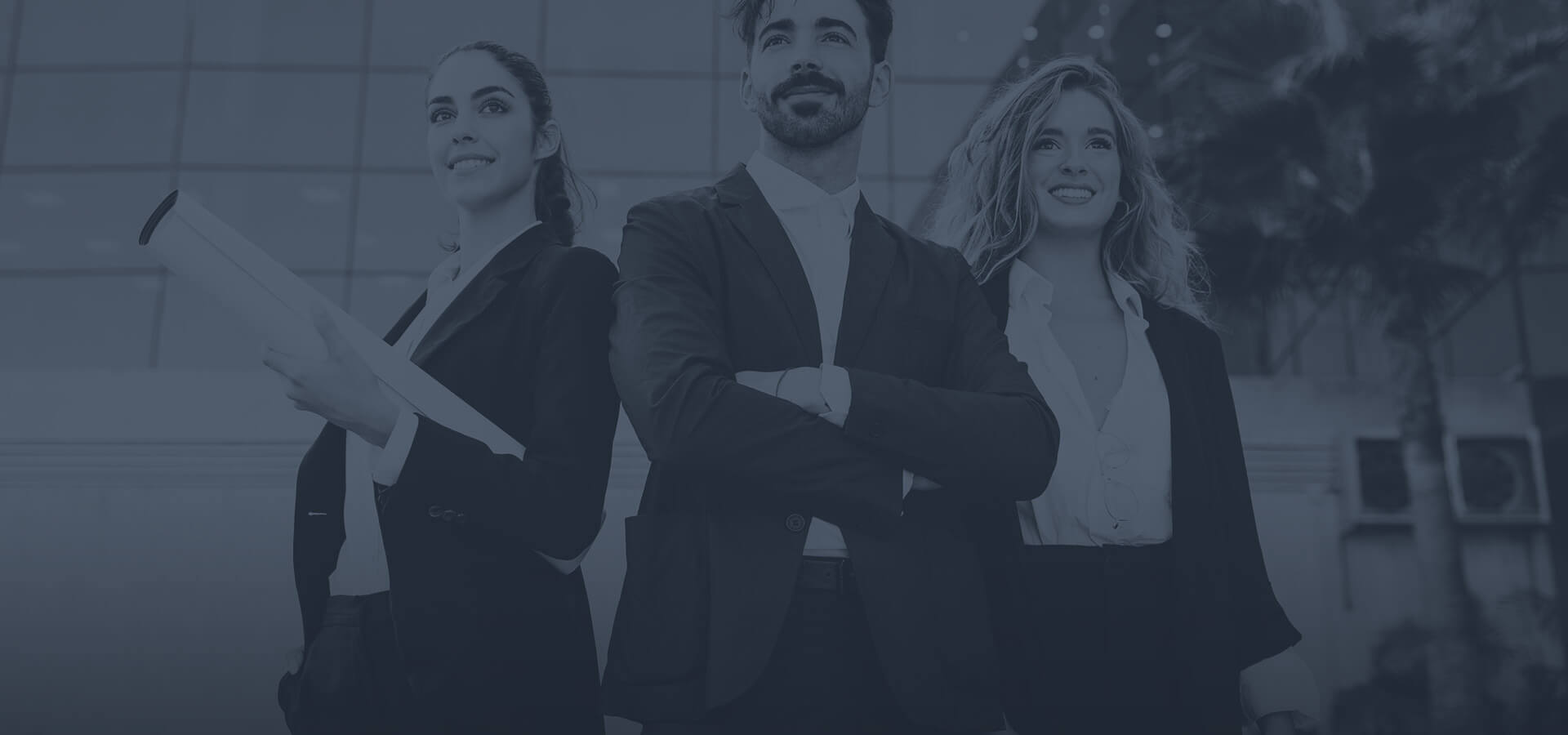 Our mission is to create a unique and exclusive niche – where businesses do what they do best & run their business whilst we become their trusted resource partners. We match the right person to the right position within various market segments.
Seeking Talents is a professional recruitment and placement organisation specialising in providing staffing solutions to multi-nationals and small & medium businesses.
We understand your goals, dreams and aspirations. Our individually designed services are tailored to suit your needs and requirements. At each step of the relationship with our clients and candidates, we deliver value, advice and an expert point of view. To achieve our business strategy, behaviour and relationships we rely on our core values: Integrity, Respect & Caring, Collaboration, Responsibility and Empowerment.
Our presence is Australia wide, with our Head Office in Melbourne.
Meet our Founders
Co-Founders Roopika Mathur & Devna Nagpal, both have a combined experience of over 20+ years in Australian businesses, such as education, consulting and migration industries. Their leadership qualities and disciplined nature drives through in creating best opportunities for candidates, employers and their own staff. They both are relentless in their commitment to develop candidates professionally and bringing talented people together to drive value and build vision.
Roopika Mathur
:
Roopika's credentials are a mix of business acumen and market insights with an Australian law degree. She is passionate about providing migration and recruitment services and always believed that an equal partnership between customer and employer will result in successful outcomes and customer satisfaction.
Devna Nagpal
:
Devna's vast experience and Economics honors degree, has given her the opportunity to amass business acumen in various high-profile industries. She has been involved in large enterprise wide initiatives to small departmental projects. She finds loyalty and hard work combined with commitment, help an individual get results and gain success.
Roopika Mathur
Devna Nagpal